Events at Paigham-E-Islam - SUSPENDED

New Contact No. for Sisters Classes
:
07946534510

07739390468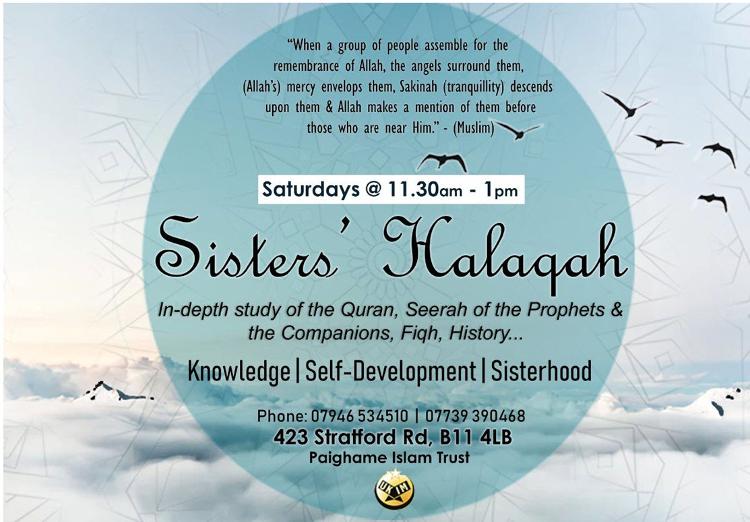 UKIM Youth Circle- Weekly - Brothers Welcome

This is a weekly study group where all brothers are welcome to join.
UKIM YOUTH Circle (Brothers)
Islamic topics and activities
Islamic moral values
Age group : all welcome
Every Sunday from 11am to 12pm
Venue : Paigham-E-Islam (Ground floor Hall)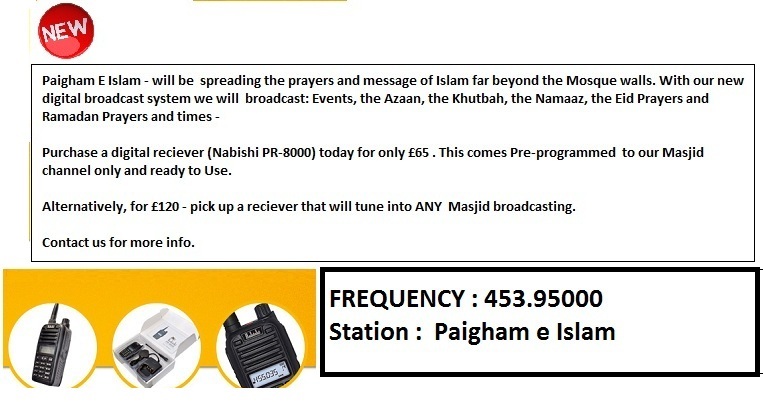 News And Events for the Coming Month
Below are events & conferences which are held within the UK. They are advertised here on request for the sole purpose of promoting Islamic values and qualities in society. Refer to the advertisement for more details.