Welcome to
PAIGHAM-E-ISLAM TRUST MASJID
DEMO - BIRMINGHAM CITY CENTRE - KASHMIR (see poster below)
About Us
Paigham-E-Islam Trust Britain (Jamiat Al-Dawah Al-lslamiah Britania) is a registered organisation (Charity No.508711) and has been serving the community since 1979.
Our website aims to provide up-to-date information about our centre's current events, activities and services.
Thank you for visiting.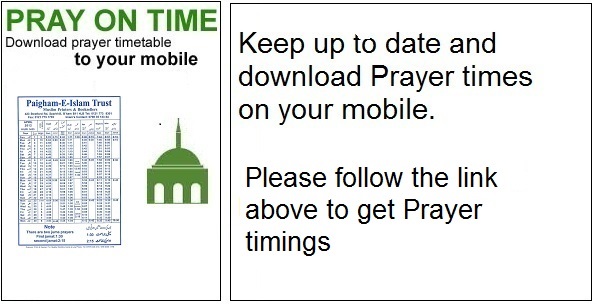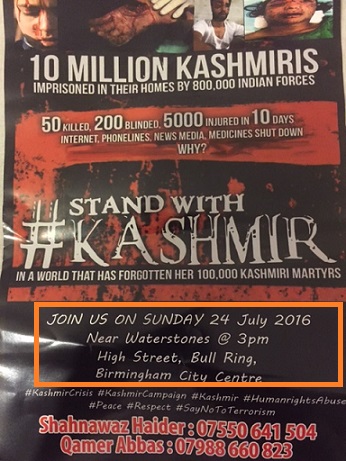 Got a question or require advice on a matter? Contact Imaam Sajjad. Click here for contact details.