Welcome to
PAIGHAM-E-ISLAM TRUST MOSQUE

About Us
Paigham-E-Islam Trust Britain a.k.a Fulham Road Mosque (Jamiat Al-Dawah Al-lslamiah Britania) is a registered organisation (Charity No.508711) and has been serving the community since 1979.
Our website aims to provide up-to-date information about our centre's current events, activities and services.
Thank you for visiting.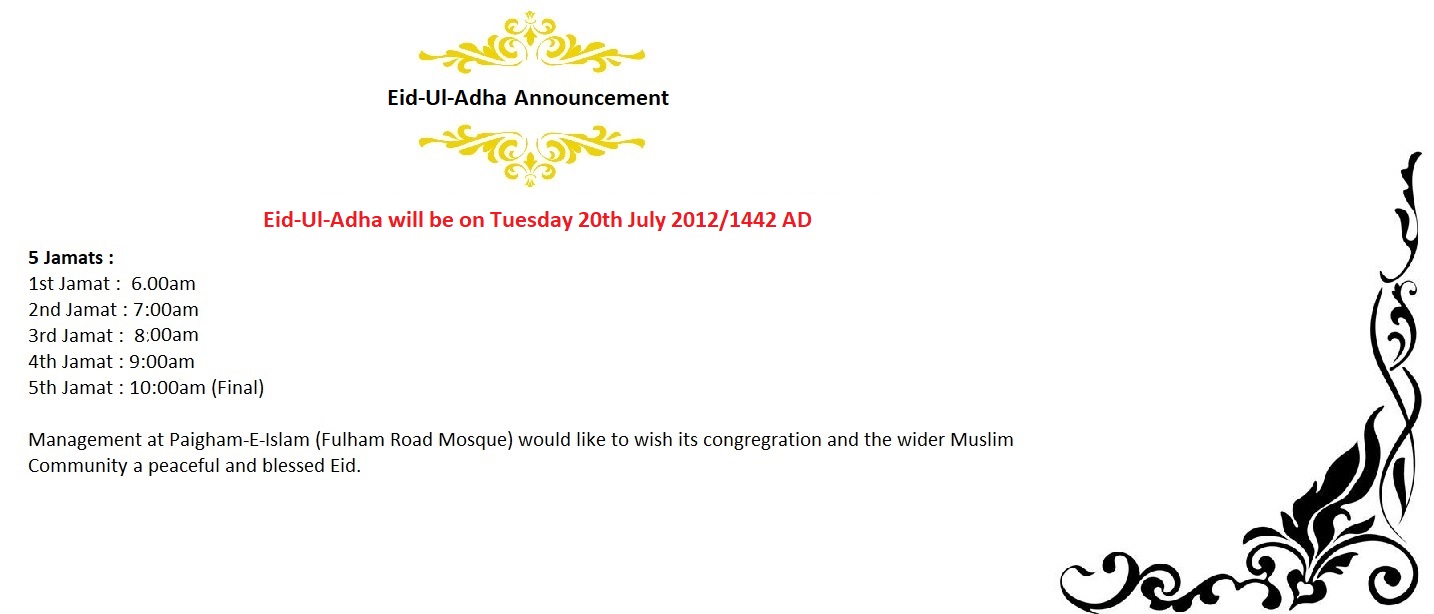 Dars-E-Quran after Asr Jamat (7pm) Daily
Fitrana (£5/person) - please pay at Mosque shop and not online

Restrictions in accordance with COVID-19 social distancing guidelines are still in place at all times during prayers

.
Mosque Donations
Support the mosque's financial commitments.
Your
weekly Friday Prayer collections and General donations can
be made on our website.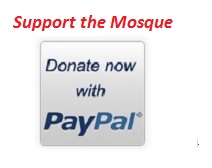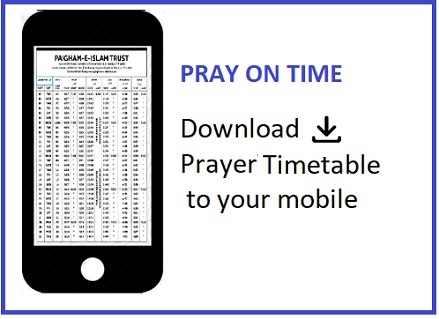 Salat-ul-Jumu'ah
1st: Jamat 1:30pm
2nd Jamat 2:00pm
3rd Jamat 2:30pm
HADITH
Extra Generous in Ramadhan
"The Prophet (sal Allahu alaihi wa sallam) was the most generous person, and he used to become more so particularly in the month of Ramadhan because Jibreel used to meet him every night of the month of Ramadhan till it elapsed. Allah's Messenger used to recite the Quran for him. When Jibreel met him, he used to become more generous than the fair winds sent (by Allah) with glad tidings (of rain) (in doing good)." [Sahih Bukhari]
This hadith teaches us the value of generosity, as this was a quality of the person most beloved to our Creator. Ramadhan is a month of special blessings, when all good deeds are rewarded many more times over than when done in any other month. The Prophet's example of generosity in Ramadhan was like that of a wind which blows without reserve or measure.
This hadith also informs us of the Prophet's recitation of the Quran in Ramadhan. Jibreel (alaihis salam) would listen to it every Ramadhan. The order of the surahs and the setting of the ayaat in the surahs is according to the order in which the Prophet (sal Allahu alaihi wa sallam) recited the Quran to Jibreel (alaihis salam).
COVID - 19 Food Hub Update
Paigham-E-Islam, Foodhub, Stratford Rd, Sparkhill -
CLOSED
Please contact any of the following fellow local Islamic organisations who are still able to operate during this difficult period and MAY be able to help:
Ummah Welfare Trust

0800 4 0800 11

01204 661030

Females only line 07933 001283

Sultan Bahu Trust

0121 440 4096

As Suffa Outreach Foodbank

07835 487124

0121 285 2777

Got a question or require advice on a matter? Contact Imaam Sajjad. Click here for contact details.